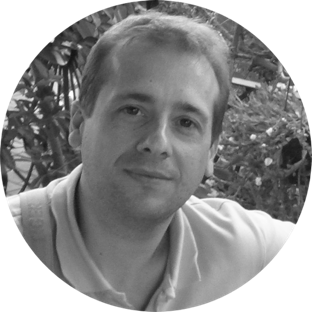 If you are looking for a web designer or front-end developer, look no further!
I'm here to help you bring to life that web site in your mind.
This is what I do…
Web Design

Every web site starts with an idea. The design stage is where I'll put your idea into something visual.

Web Development

The code is the skeleton of every site. It's the code what'll make your site move and come to life.

Site Optimization

Optimization is all about making your site fast and responsive and easy to find in web searches.
There are multiple devices, but just one Web.
People surf the web at home on their computers, but they also check the news on their way to work using their smart phones, and use their tablets to read their favourite blogs or magazines relaxing at a coffee shop.
One of my goals is to make your site not only viewable but also usable on any device. It doesn't matter if your users use their computers or their smart phones to access your site, they will always get the best experience adapted to their device.